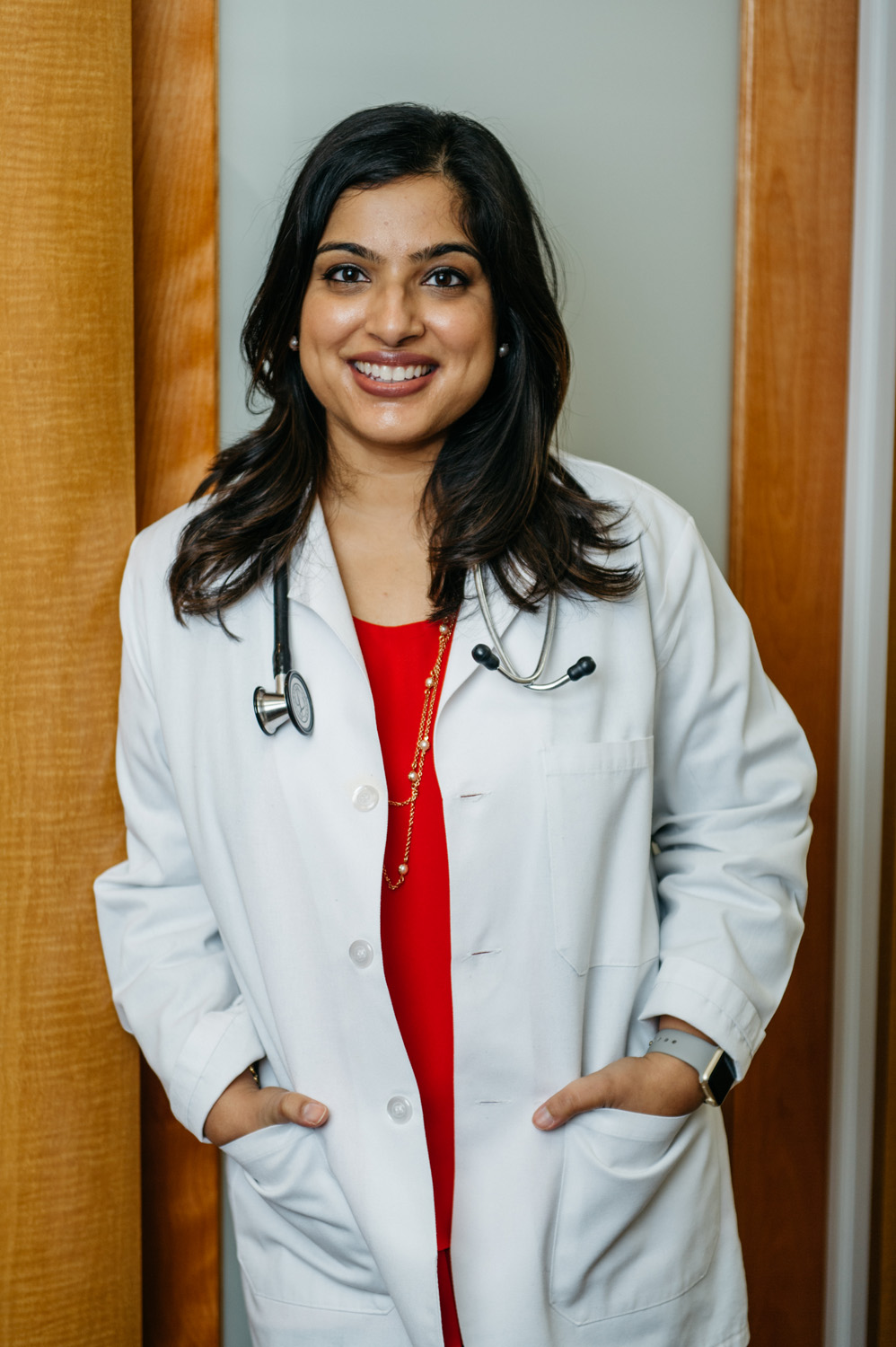 Dr. Bhambri is a board certified Allergy and Immunology specialist. After completing a combined BA/MD program with Boston University and Rutgers Medical school, she joined The Children's Hospital at Montefiore/Albert Einstein College of Medicine- ranked amongst the top children's hospitals by US News and World Report. At Montefiore, Dr. Bhambri completed her Pediatric residency, was honored with a Chief residency, and completed her fellowship training in allergy and immunology.
Dr. Bhambri is a diplomate of the American Board of Allergy, Asthma, and Immunology. She was the first female recipient of the Bhattacharya Foundation Scholarship award for Academic Excellence and Community Service. She was also honored with the Leo M. Davidoff Society of the Albert Einstein College of Medicine of Yeshiva University Award for Outstanding Teaching of Medical Students.
As a mother of 3 young boys, who have experienced both environmental and food allergies, Dr. Bhambri has a unique perspective on treating these conditions because she knows, first hand, the impact they have on her family.
Dr. Bhambri has two office locations- Staten Island, NY and Woodbridge, NJ. She is on staff at Northwell Hospital in Staten Island, NY and JFK Hospital in Edison, NJ.
Languages spoken: English, Spanish, Hindi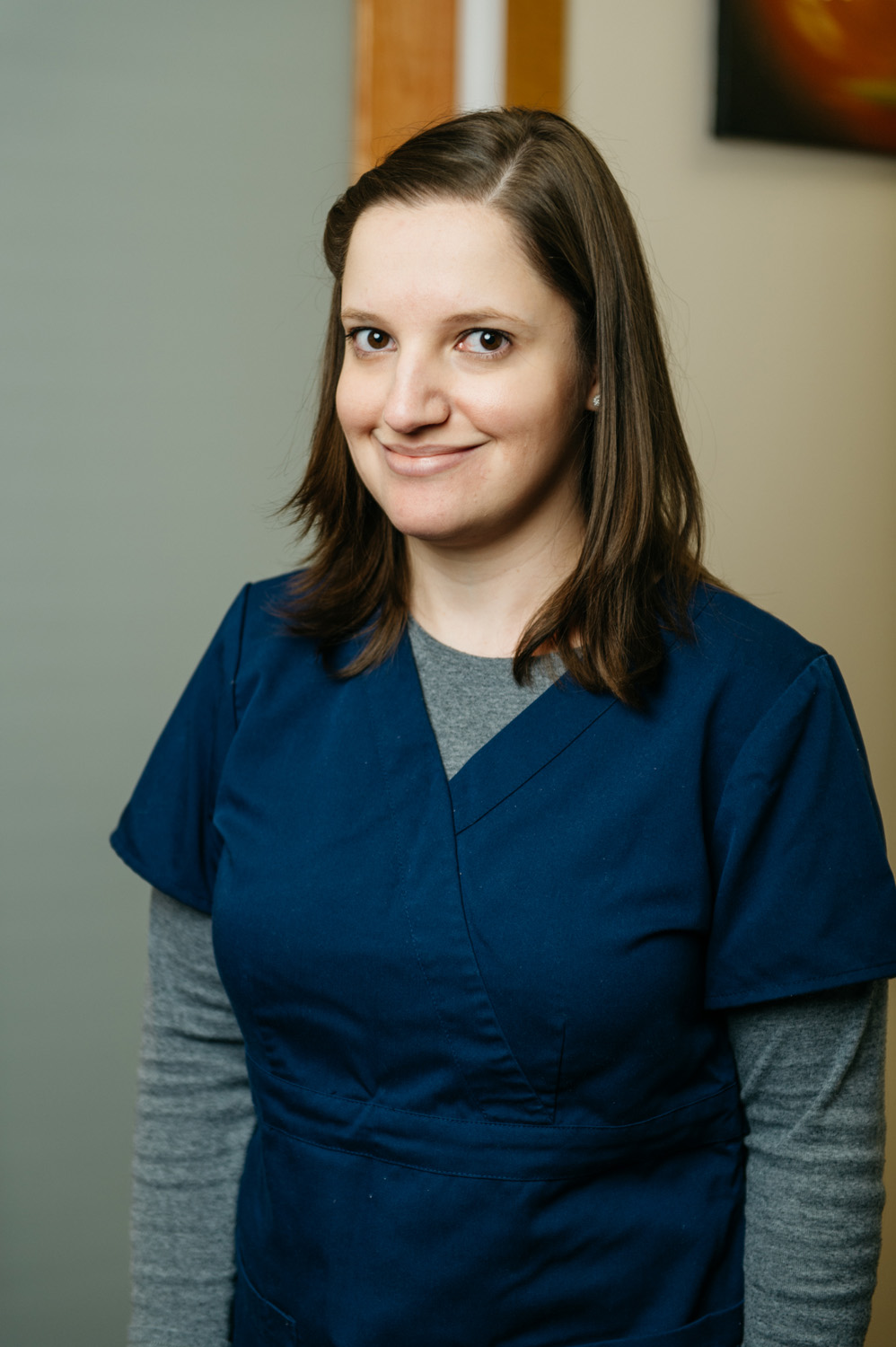 Mona Ariton, Receptionist
Mona is a graduate of Fordham University and has been working in our office since 2016. We affectionately refer to her as "The General" because she runs a tight ship and keeps the entire office running smoothly. She is fluent in Spanish and Romanian and loves to travel!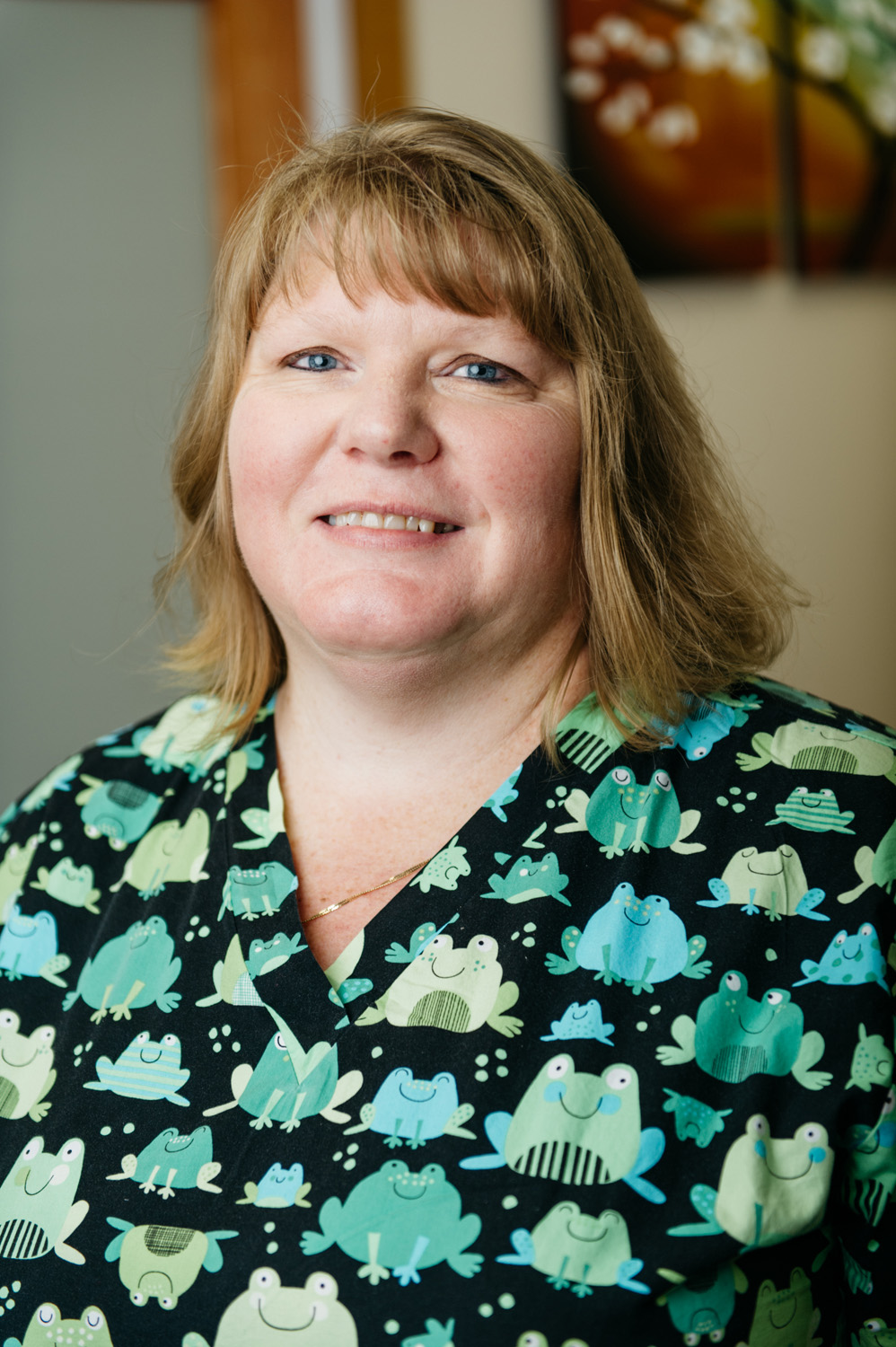 Rochelle Schmauch, Medical Assistant
Rochelle joined our team in 2018 and is a certified medical assistant. She is a native Virginian but has been living in NY for 16 years. She is a graduate of Anthem Institute in NJ and has since worked in Endocrinology, Cardiology, and Physical Therapy. She is married with a 13-year-old daughter and is an incredible cook and baker!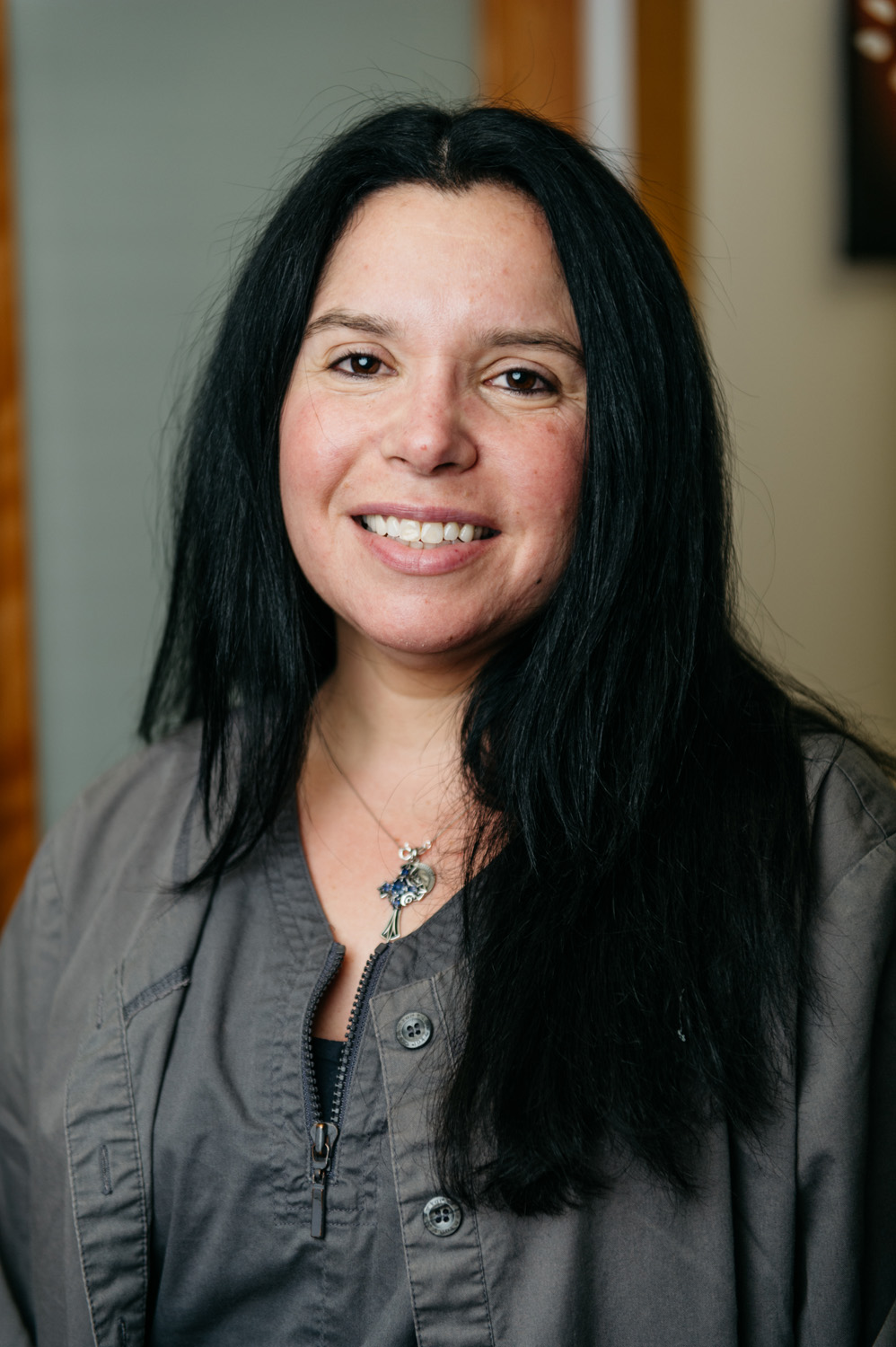 Serena Manning, Registered Nurse
Serena received her nursing degree from the St. Vincent's School of Nursing in 1994. She is highly skilled in providing all allergy treatments including allergy shots, testing, and food challenges. She has been with us since 2006. Serena is married with 2 daughters, one who will be following in her footsteps by starting nursing school this year. She is an avid skier!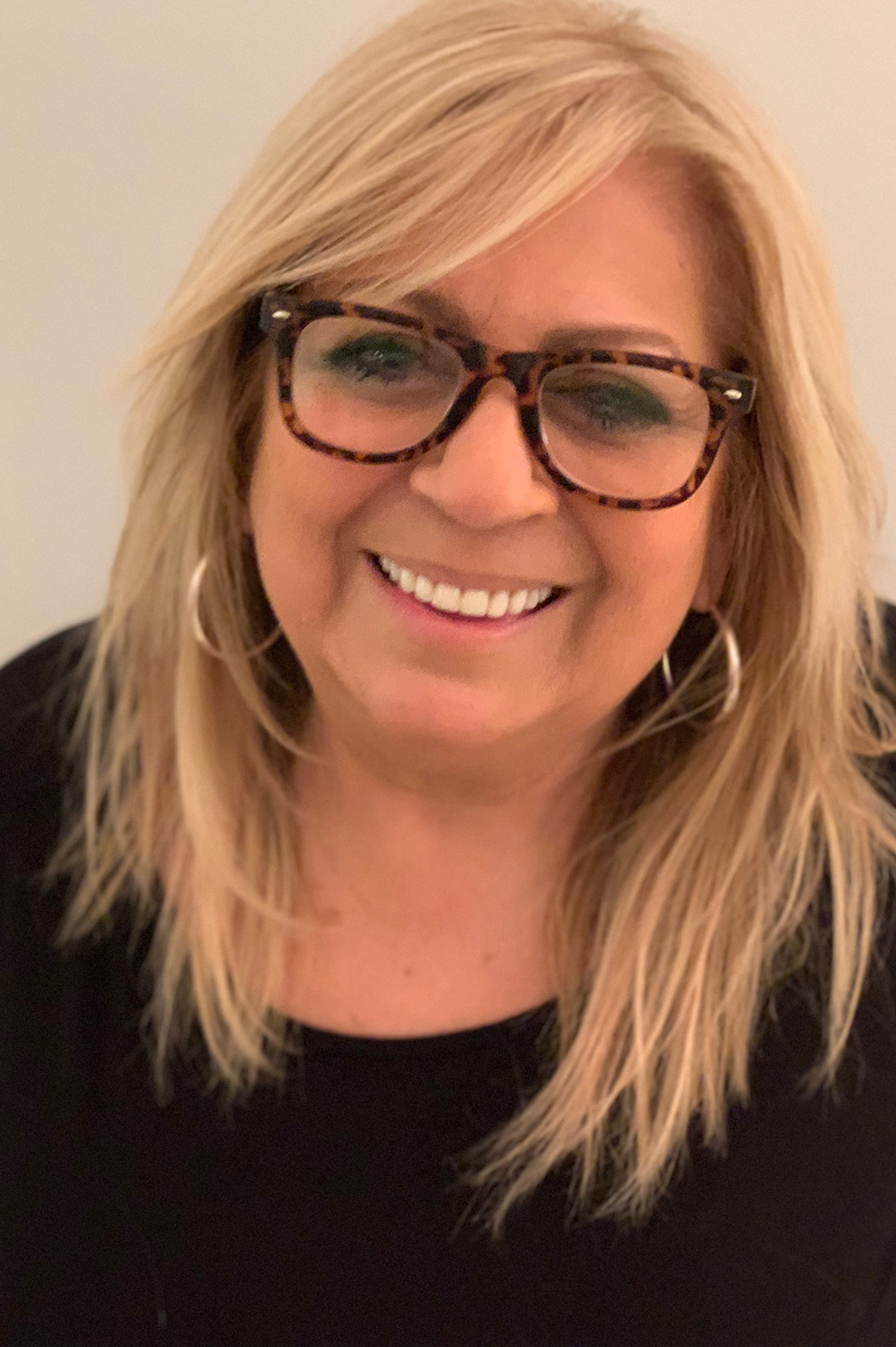 Linda Gund, Office Manager
Linda has been our office manager for over 20 years! She started as a patient many years ago and has since worked with Dr. Damon, Dr. Rubinstein, and now with Dr. Bhambri since 2010. Over the years, Linda has become like family to us and many of the patients. Although she is a native Staten Islander, she now lives in Long Island.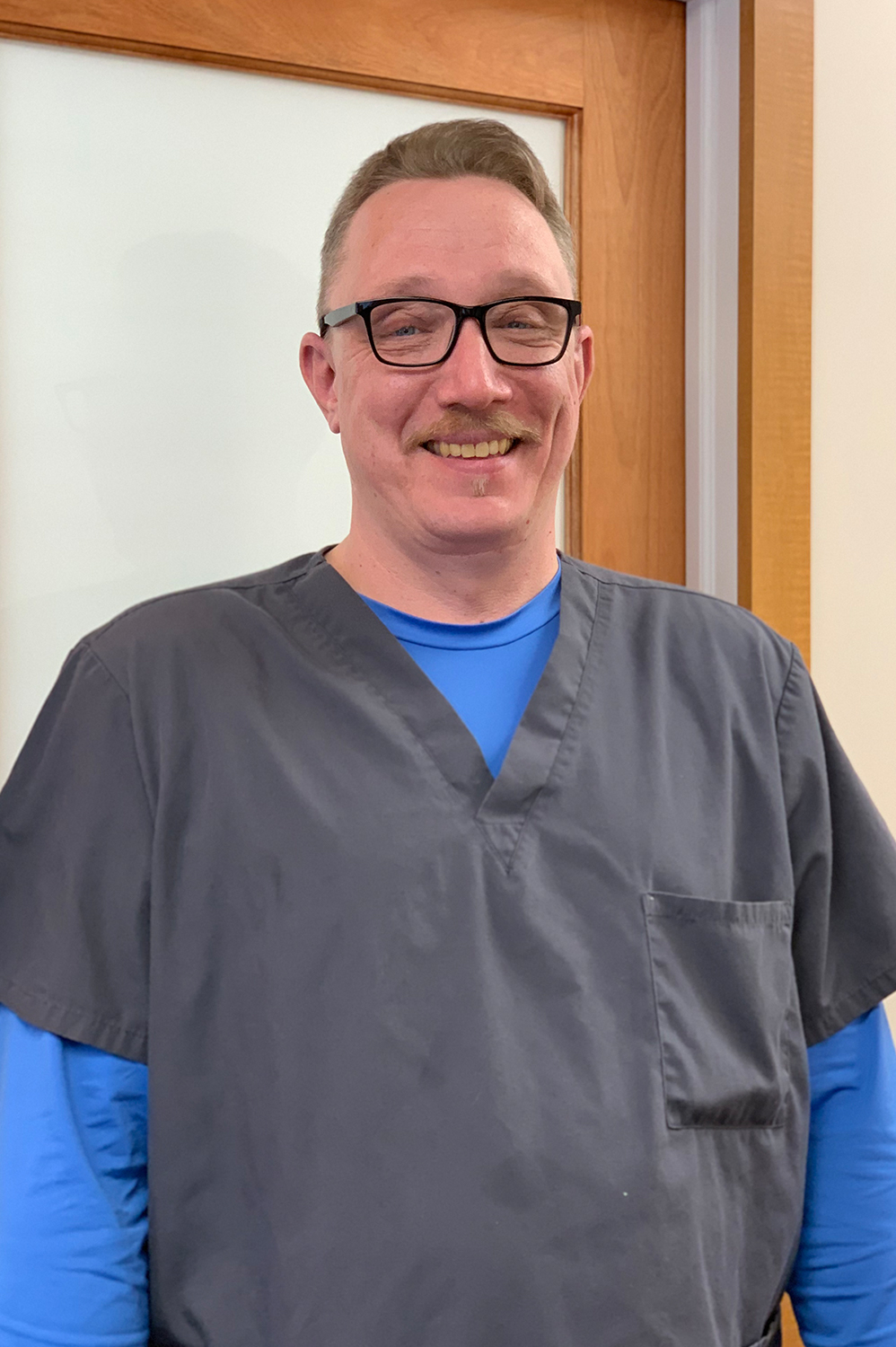 Kyle Harrigan, Registered Nurse
Kyle joined our nursing team in 2017. He graduated from The College of Staten Island's nursing school in 2006 and previously worked in the ER for 7 years. He is a firefighter with the FDNY for 16 years and counting. Kyle is married with a young daughter which especially helps him connect with our youngest patients!
Contact Us
11 Ralph Place, Suite 205
Staten Island, NY 10304 [map]
(p) 718-273-9111
(f) 718-273-9112
info@statenislandallergy.com
Office Hours
Mondays (12pm - 6: 30pm)
Wednesdays (12pm - 6:00pm)
We accept same-day appointments (based on availability).