Staten Island Allergy & Asthma Family Care
Advanced Allergy & Asthma Family Care of Staten Island specializes in the diagnosis and treatment of allergic and immunologic disorders for the entire family. Led by Dr. Neha Bhambri, our entire staff maintains an accessible, patient-first mentality. We strive to keep waiting time to a minimum, respond quickly to texts and voice messages, and pride ourselves in greeting patients by name. Our office space is a brand new, fully renovated facility.
Our Staten Island office treats everyone from adults and teenagers to children and infants. Dr. Bhambri is board-certified in Allergy/Immunology as well as Pediatrics, so patients of all ages can be assured they're receiving a very high standard of care.
Some of our services include: Treatment for allergies (which includes immunotherapy in the form of allergy shots), asthma, and skin conditions (such as eczema and contact dermatitis). We also perform testing for food, environmental, and drug allergies, as well as pulmonary function tests to diagnose asthma.
You can find a full list of services here.
11 Ralph Place, Suite 205
Staten Island, NY 10304 [map]
(p) 718-273-9111 (f) 718-273-9112
info@statenislandallergy.com
Office Hours: Mondays (12pm – 6: 00pm)
Wednesdays (10am – 4:00pm)
We accept same-day appointments (based on availability).
We Accept Most Major Insurance Plans
Accepting New Patients
Adults, Teenagers, & Children Welcome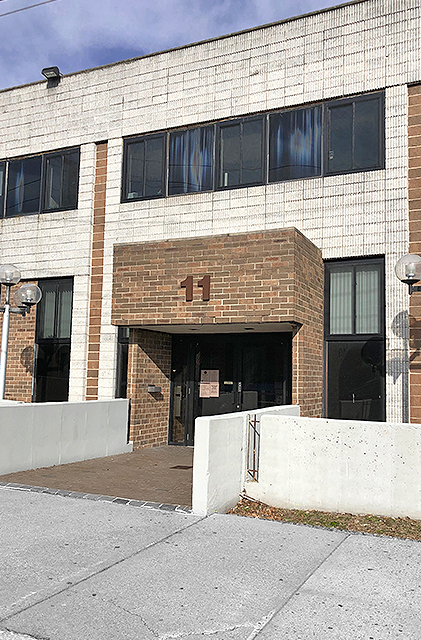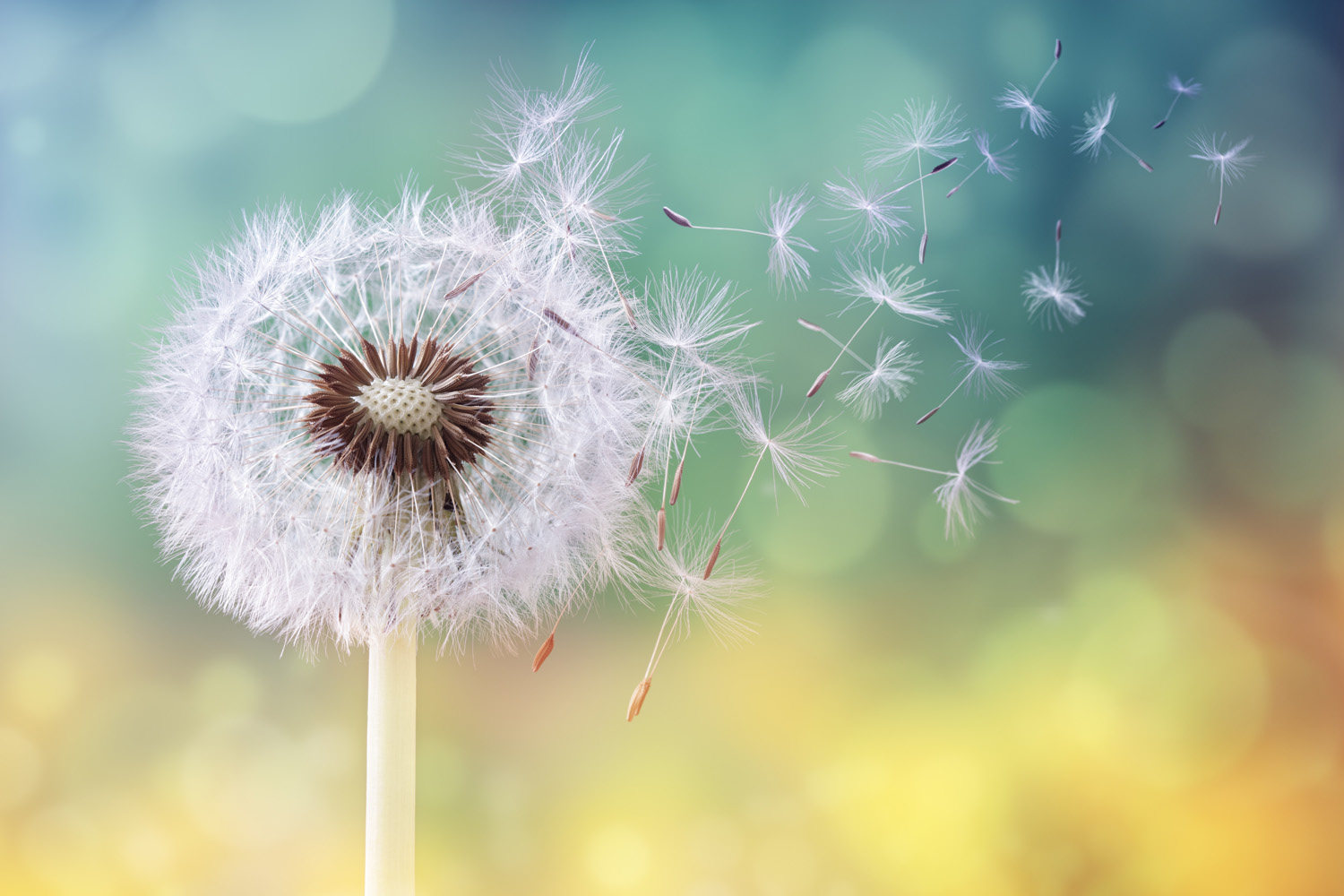 Click the button below to see Pollen.com's Staten Island Pollen Count and Allergy Info for Staten Island, New York.